After selling 48 homes through mortgagee sales, another seven units have been put up for tender sale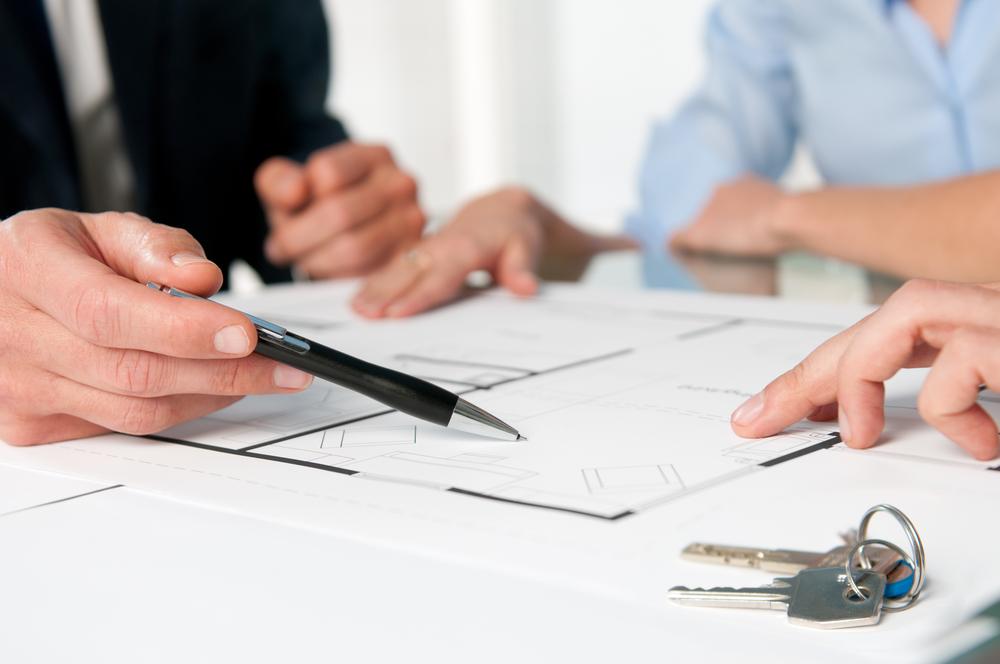 The sale of the mortgagees for 48 strata-titled semi-detached homes at Eleven at Holland saw all units being snapped up by the time the first viewing took place on June 3rd. The houses were built by Clydesbuilt (Holland Link) and form part of a strata-titled project that comprises 82 units in Holland Link, located off Old Holland Road in District 10's prime area. The construction was completed in 2014, and comes with a 99-year leasehold tenure that began in December 10, 2010.
According to the sole agent PropNex Realty, 48 cheques were deposited and based on a cost per square foot of $1,000 and higher, absolute prices varied between $3.714 million up to $4.406 million. The transactions are awaiting the mortgagee's approval, as well as the buyers' signatures on the sales and purchase agreement.
Pinetree Hill e brochure features strategic place, Pinetree Hill is near plenty of basic amenities.
PropNex head of collective sales and investment Tracy Goh estimates that more than 100 potential buyers visited the properties on June 3 as the properties were made available to the public for viewing.
Due to the huge demand for the strata-titled semi detached houses located at Eleven @ Holland Another seven units within the development are being offered for sale. The seller is the Char Yong (Dabu) Association one of the longest-running Chinese clan associations.
Char Yong (Dabu) Association purchased the seven units from Fong Yun Thai Association, an umbrella body for three Hakka clans including Char Yong (Dabu) Association.
Fong Yun Thai Association owned the land Eleven @ Holland sits on. One of the terms of its agreement with developer Clydesbuilt (Holland Link) in 2010 was that Fong Yun Thai Association would take more than 25 units of the development that was completed and Clydesbuilt (Holland Link) being the developer keeping the other 57 units.
The seven semi-detached homes are scattered throughout the development. They're all three-storey, with the addition of an attic as well as a basement. They come with five bedrooms and five bathrooms, with an average of 3,735 square feet. The prices of these homes are more expensive, ranging from $3.9 million to $4 million, or $1,044 psf up to $1,071 psf.
Six units will be offered for sale together with existing leases, with the seventh unit being sold without possession. One of the units has a monthly rent of $8,800, other units vary between $10,000 and $12,300 with expiry dates for tenancies ranging between August 2024 and May 2026.
The properties will be offered for auction which will end at midnight on June 12. The winner of the tender will be the person who submits the highest bid that is accepted by the seller, Char Yong (Dabu) Association.
https://www.pinetreehills.sg/wp-content/uploads/2023/03/Project_Logo_For-PineTree_Hill-Condo_Mixed_Development_at_Jurong_East_Central_by_CapitaLand.png
0
0
mysst
https://www.pinetreehills.sg/wp-content/uploads/2023/03/Project_Logo_For-PineTree_Hill-Condo_Mixed_Development_at_Jurong_East_Central_by_CapitaLand.png
mysst
2023-06-13 13:27:30
2023-06-13 13:27:30
After selling 48 homes through mortgagee sales, another seven units have been put up for tender sale